Skip to Content
Our Home Warranty for Lincoln County, MO Homebuyers
Protecting your investment is a top priority at Cannon Builders. We value your investment and back our custom-built homes in Warren County and Lincoln County, MO with home warranty coverage. All our homes include a one-year builders warranty that's serviced by ProHome Warranty to cover them for the first year and a 2-10 warranty serviced by Maverick Warranties. We know building a home is one of the largest investments you will make, so providing these 2 warranties you can buy with confidences that you are protected for the first 10 years of your home, as described in the warranty booklets.
One-Year Builders Warranty Serviced By ProHome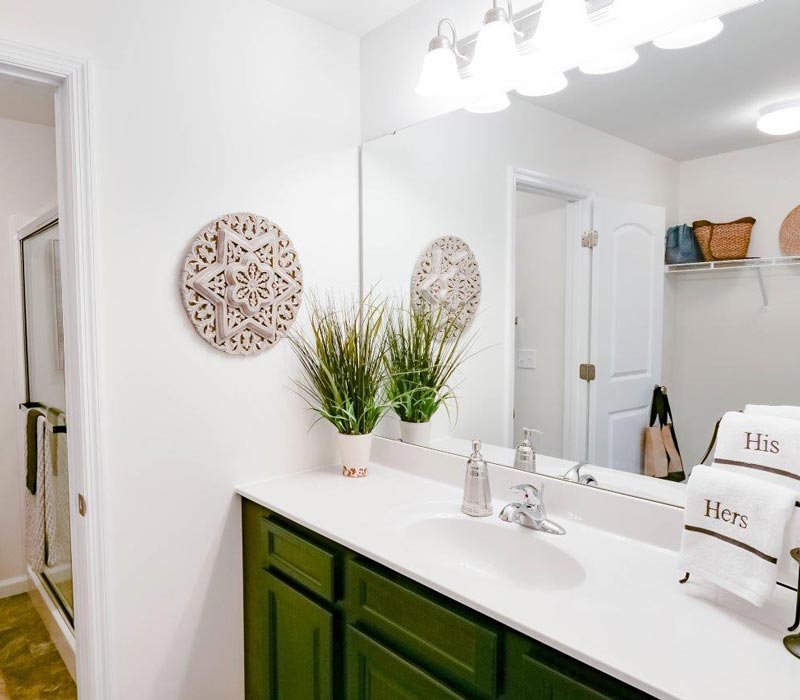 Information About Maverick Warranty
Cannon Builders provides an insurance-backed structural warranty from Maverick Warranties and Insurance, the industry's leading structural warranty provider, on every home we build. The reason we provide this additional protection is simple. You deserve peace of mind. Cannon Builders cares about the quality of the homes we build, and an insurance-backed third-party structural warranty from Maverick confirms our commitment to protecting you, your home and your budget. With the industry's leading structural warranty backing you up, you can rest assured you made the right decision buying a new home from us.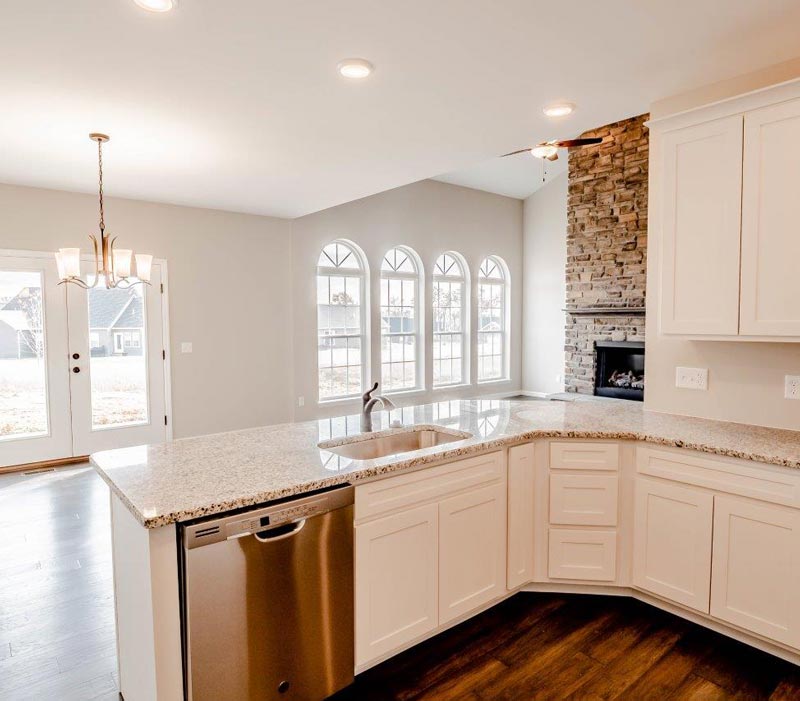 What Is Covered in the Warranty
Building your home with Cannon Builders ensures you get ample protection for your new residence with coverage that lasts 10 years. Our home warranty coverage includes the following:
What's Covered?
• 10 full years of structural-defect coverage for load-bearing components
• 2 full years of distribution systems surety coverage against defects in wiring for your
electrical system, piping for your plumbing and ductwork for your mechanical system
• 1 full year of surety coverage against defects in workmanship and materials
Contact Cannon Builders Today to Get Started
Cannon Builders builds all our homes using high-quality construction methods and materials to ensure your investment is worthwhile. Our home warranty covers any problems you may encounter because we care about your experience as a homeowner long after we finish building it. Find a floor plan and community that fit your residential needs, and we will create your dream home. With our warranty protection, you can concentrate on enjoying years of domestic fun and memories with your family.
Schedule an Information Session