Skip to Content
Financing Information
From Cannon Builders
Cannon Builders wants to build your dream home, but paying for residential construction in Warren County, MO requires home financing, through a lender. The good news is all our communities qualify for the United States Department of Agriculture (USDA) Guaranteed Rural Housing Loan Program. This program offers 100% financing and is available with favorable rates, no down payments, and 30-year fixed terms. You can get funding for a single-family, owner-occupied home quickly through one of many mortgage lenders in our area. This financing option ensures qualified applicants can afford one of our quality custom-built houses.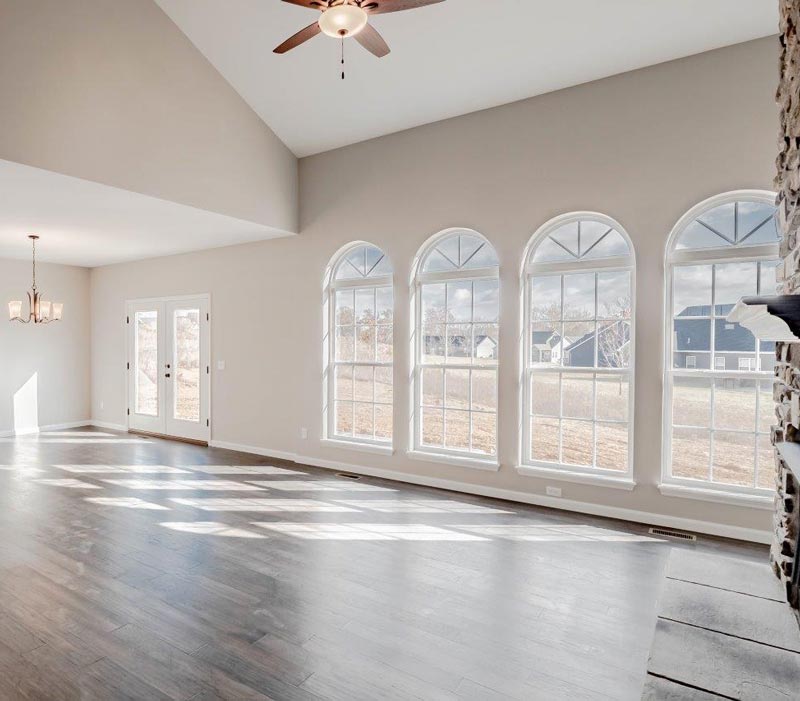 Find Out If You Qualify
Financing a new home can be stressful, especially when you try to get a loan or financing approved. Cannon Builders understands the headaches of dealing with banks and other financial lending institutions to ensure your home building costs are covered. If you are unsure whether you qualify for this program, or any other loan product to finance your new home construction, we can simplify the process by providing a couple of preferred lenders in our area to walk you through the process.
Preferred Lenders
Access our preferred lenders through their links below
First State Bank Mortgage
Melissa Maxwell
Central Bank
Glenn Boland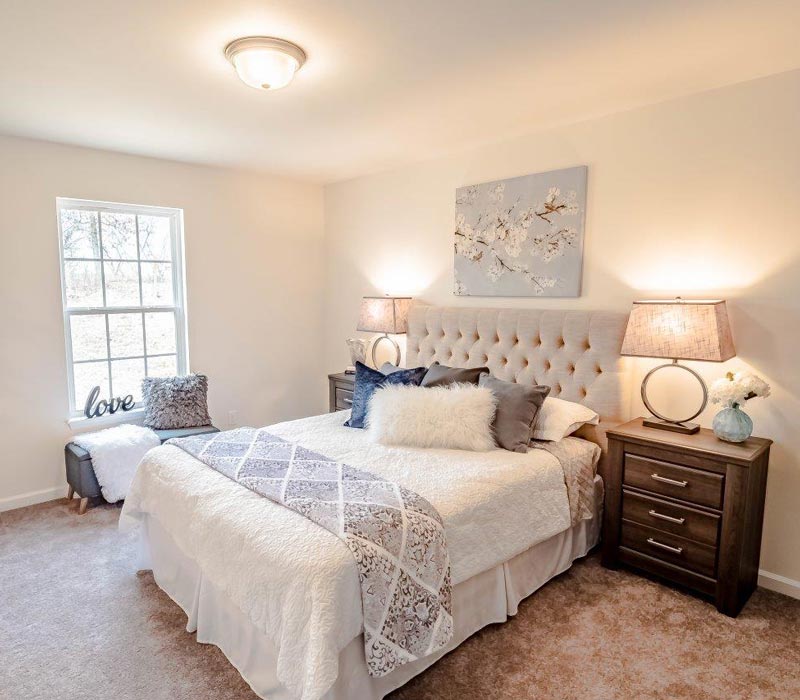 Build Your New Home in Warren County, MO
Cannon Builders looks forward to building a new home with quality construction and a multitude of floor plans from which you can choose. With the USDA Guaranteed Rural Housing Loan Program, your custom-built residence is within reach at one of our beautiful communities. We feature home sites in friendly communities located in places like Troy and Wright City. Our team works with you through every step of the home building process and keeps you informed on the details. Take a tour with us to see how our floor plans fit your family.
Preferred Lenders
Access our preferred lenders through their links below
First State Bank Mortgage
Melissa Maxwell
Central Bank
Glenn Boland
Schedule an Information Session