Skip to Content
The Story Behind Cannon Builders
For the past 50+ years, Cannon Builders has been a family-owned company providing new construction on residential structures. Our custom-built houses in Warren County and Lincoln County, MO prioritize quality workmanship with a wide array of home styles to fit the diverse desires of homebuyers. All our communities in Wright City and Troy qualify for the United States Department of Agriculture (USDA) Guaranteed Rural Houses Loan Program, making homeownership attainable for many more residents. Our company is located in the St. Louis, MO metropolitan area, and we are proud of our history as dream home providers.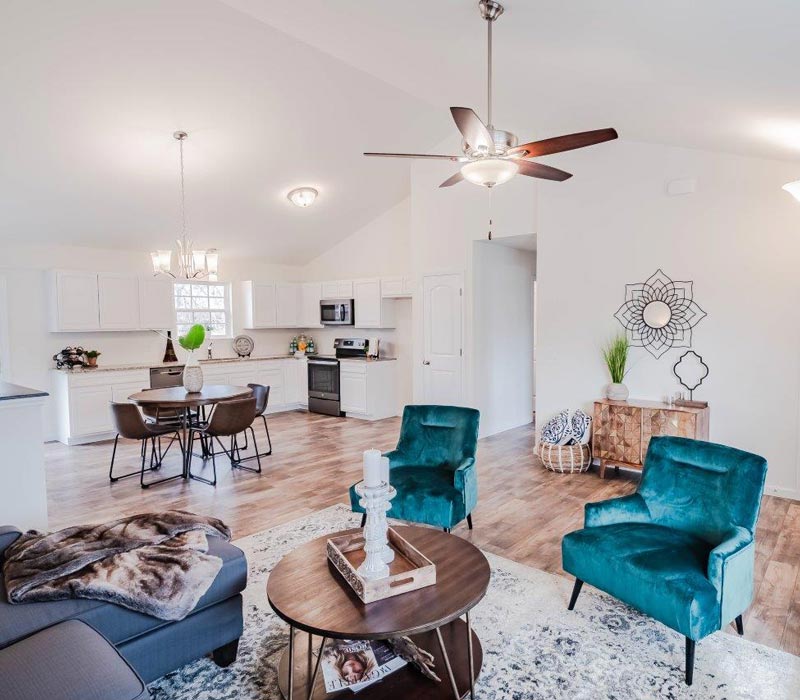 Beautiful & Spacious Floor Plans for Families
Homebuyers have their own preference in the style and square footage of their home, so Cannon Builders offers a broad assortment of home styles. We feature 20 floor plans for you to choose from, with interior space ranging from 1,100 to 2,277 square feet. This variety gives you plenty of options to suit your style with enough space for every family member. Our prices vary from $200,00 to $335,000, depending on which floor plan you select for construction. Residents have trusted us with their custom-built homes for decades. We honor that trust by using high-quality materials and building techniques.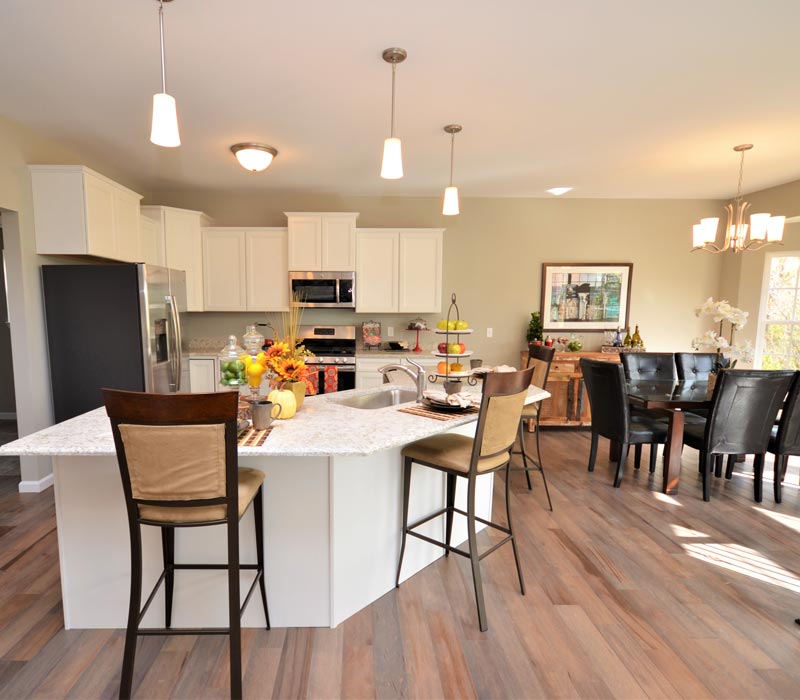 Protection into the Future a Home Warranty
Whichever floor plan you choose in any of our communities, you can count on a decade of coverage to safeguard your investment. Every home we build comes with a ProHome Warranty protecting you for the first year. We also provide a 2 to 10-year Home Buyers Warranty (HBW) to cover your new home for up to 10 years. This protection from the nation's leading home warranty company includes comprehensive coverage, such as systems surety coverage for two years and structural defect coverage for load-bearing components for 10 years. Cannon Builders makes home building as pleasant as possible for up to a decade after you move in.
Build a Home in Lincoln County or Warren County, MO
Cannon Builders is well-versed in the home building process and serving the specific needs of buyers. We are proud of our history of building custom houses in friendly communities for families to grow and flourish. Our team looks forward to working with you on building your dream home. With a wide variety of floor plans at your disposal, you are sure to find the perfect place to fit your lifestyle and raise a family.
Schedule an Information Session